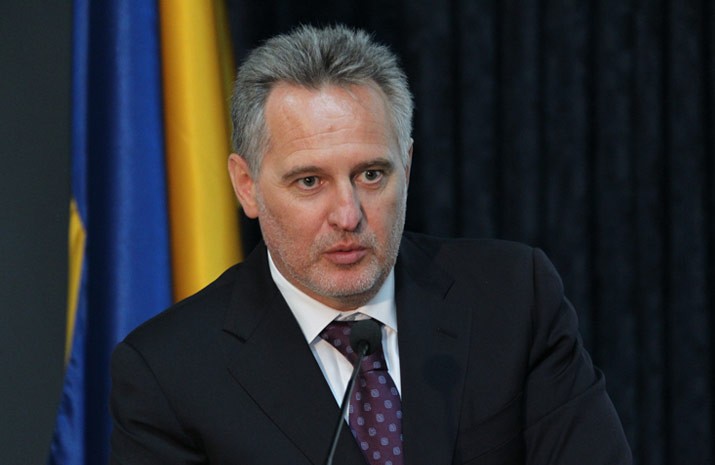 12 April 2012 Promotion of enterprise
Dmitry Firtash's Fund for Small Enterprise Promotion Finalizes Its Format of Operation
The operational mode of BUKOVYNA venture fund for small business support initiated by Dmitry Firtash in February 2012 during his meeting with business community in Chernivtsi has been identified. According to Mr. Firtash, the algorithm of this fund's operation will rely on the experience of Cambridge university where 3 funds have been supporting students' ideas and initiatives for over 40 years now.
"This fund enables realization of the boldest business ideas. It offers equal startup opportunities irrespective of the capital amounts and connections. What really matters is promising ideas, knowledge, commitment and willingness to succeed," said Mr. Firtash.
According to the approved concept, the fund will provide financing to primarily Bukovyna-based companies along two lines: preferential lending and equity investment. Preferential loans with a 5 to 15 percent interest rate will be available to existing companies offering innovative products and services to the market. The bulk of the 3 million UAH controlled by the fund will be earmarked precisely for projects of this kind.
The remainder will be channeled to financing business ideas "from scratch". Notably, the new projects authors will be principal owners of the business. In case that a project succeeds, the fund will earn its margin by selling its equity in the enterprise. All receipts will be reinvested in funding new projects.
The major proportion of the fund's capital will be donated by Dmitry Firtash. Four Chernivtsi business people have already announced their signing-in to the fund: Ms. Stella Stankevych, Chairwoman of the Board of Directors, 'Trembita' company; Mr. Vyacheslav Dobrovolsky, Preseident, 'TechnoPlus' company; Mr. Victor Sidliar, CEO, 'Chernivtsi mashzavod'; and Mr. Ivan Semeniuk, CEO 'Rodnichohk' compamy.